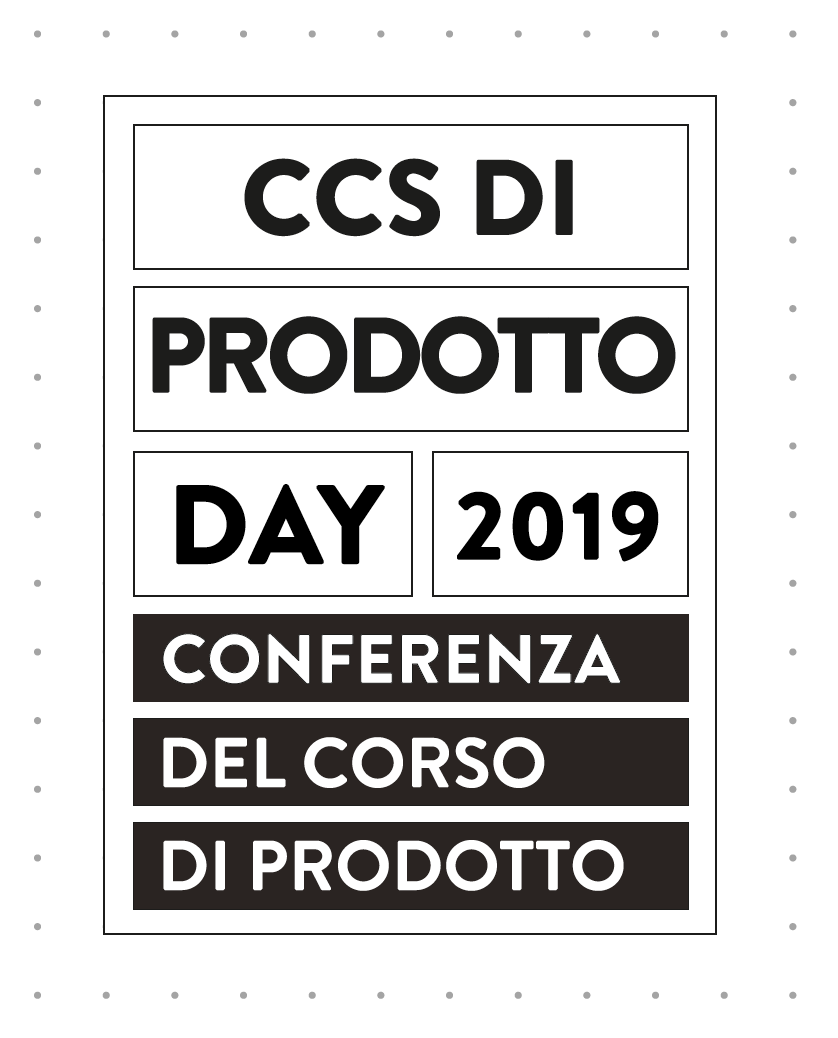 Last 11th of July, teachers of Polimi dedicated a day to think about the future of the course of Product Design.
During the day, the structured teachers of the course of study asked themselves about the future of the three-year degree. How will the course be transformed in a couple of years? And what will it be like in 10 years' time?
The day began with a presentation on the updates requested by the ministry, and then moved on to a series of small "pills" in the form of a presentation that aimed to provide food for thought on how the world of design is evolving, so as to understand some points to be taken into account by imagining the future of design.
The day continued with a workshop phase, in which structured teachers and student representatives, divided into teams, worked in a co-design session to imagine both a near and a remote future for our course. In fact, they tried to imagine what the CCS would look like both in a few years and in 10 years' time. Once this reflection had been carried out, the workshop ended with a convergent phase in which a series of ideas emerged to write the manifesto of tomorrow's course of study.