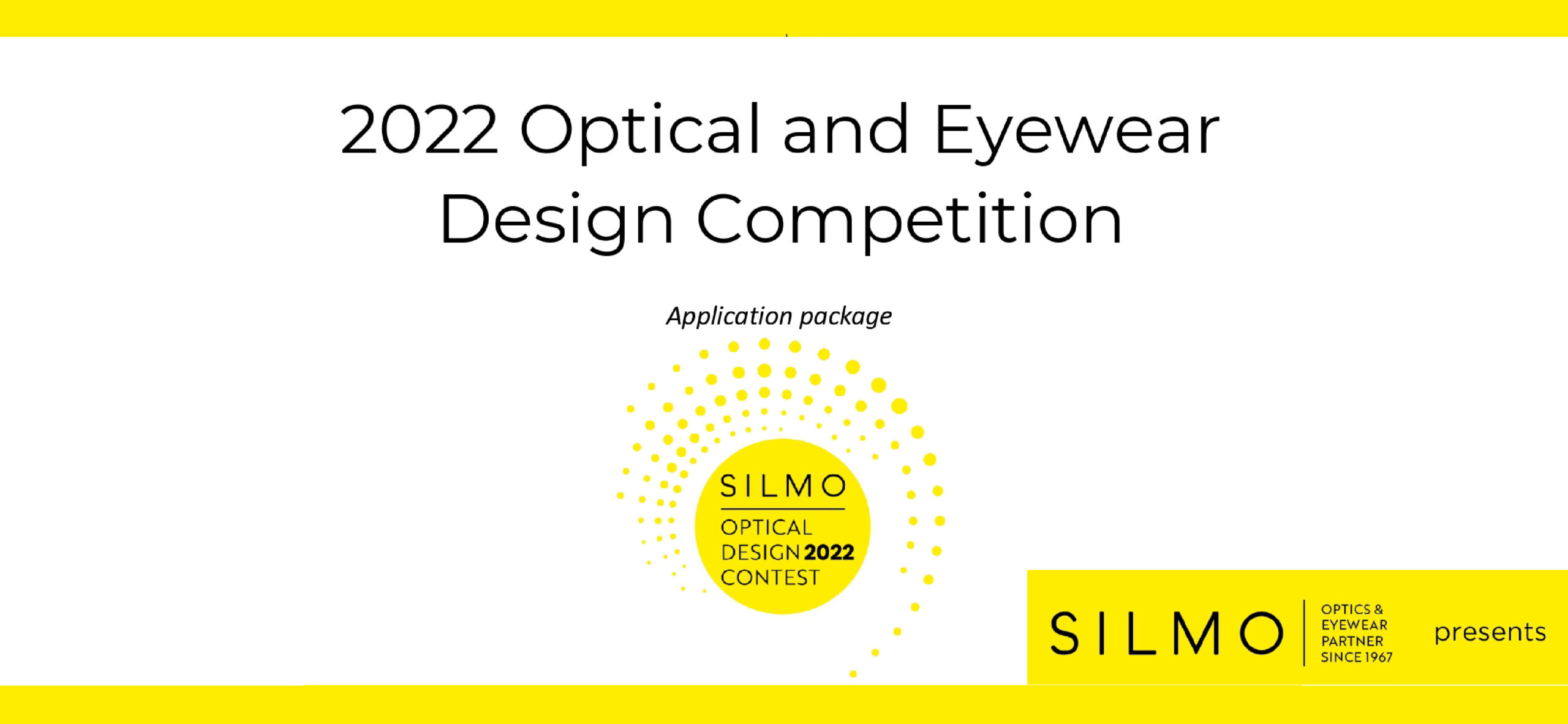 Discover the world of optical design and spectacles!
In 2022, SILMO is launching an optical design competition.
This contest aims to stimulate creation and innovation, and to reveal the future talents destined to design the eyewear of tomorrow. An opportunity to demonstrate your expertise and vision, and to discover a sector with countless possibilities that is constantly on the lookout for new talent. The competition is open to all students over the age of 18 who are currently enrolled in a design programme and who can prove that they have already completed at least three years of higher education or equivalent. If necessary, students can work in collaboration with other engineering students who meet the same criteria in terms of age and level of education.
Gain visibility!
The Silmo competition offers you a platform for expression!
Lenses, frames, related products, low vision, equipment for opticians or manufacturers… It is up to you to propose innovative designs for tomorrow's products and services!
To seize your chance and participate in the Optical and Eyewear Design Competition 2022, send us your design and innovative concept project before midnight on 3 June 2022.
The competition will be held from 23 September to 26 September 2022 in Nord Villepinte (Paris).
THE PHASES
The projects selected by the jury will be developed and prototyped in collaboration with SILMO's industrial partners and will be examined by a professional jury in September.
The winner and his or her school will be featured in press releases announcing the competition. If they wish, SILMO will also give them the opportunity to exhibit their work and designs at the SILMO tracie exhibition in 2023.
GUIDELINES
The range of optical objects is intentionally wide to allow maximum creative freedom for the students. The projects will be examined according to several criteria
the creative and innovative dimension of the design
the use and function of the proposed product
the inclusion of a social and environmental responsibility aspect
the intrinsic feasibility of the project
To be considered, the submitted project must include a digitised A3 poster, a statement of intent of 1,500 characters maximum, a technical note and the filed registration form (form and agreement on rights of use).
Find out more and download the call for proposals: https://productdesign.polimi.it/wp-content/uploads/2022/03/SILMO_DESIGN_CONTEST_2022_Rules.pdf