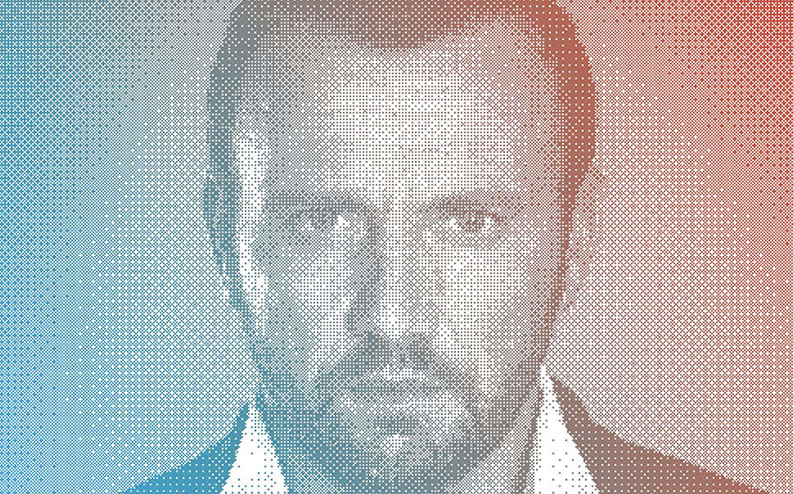 LEVERAGING DESIGN THINKING TO DRIVE BRAND BUILDING AND INNOVATION
In this new social scenario we live in – connected 24/7, hyper-technological and social media driven – the traditional way of doing business, building brands and driving innovation is over. Design can make a difference and play a fundamental role in this transition: are we ready for this challenge?
This will be the topic of Mauro Porcini's Open Lecture. He is SVP & Chief Designer Officer in Pepsico. The lecture will be in Fratelli Castiglioni room on  February, 20 at 10.30.