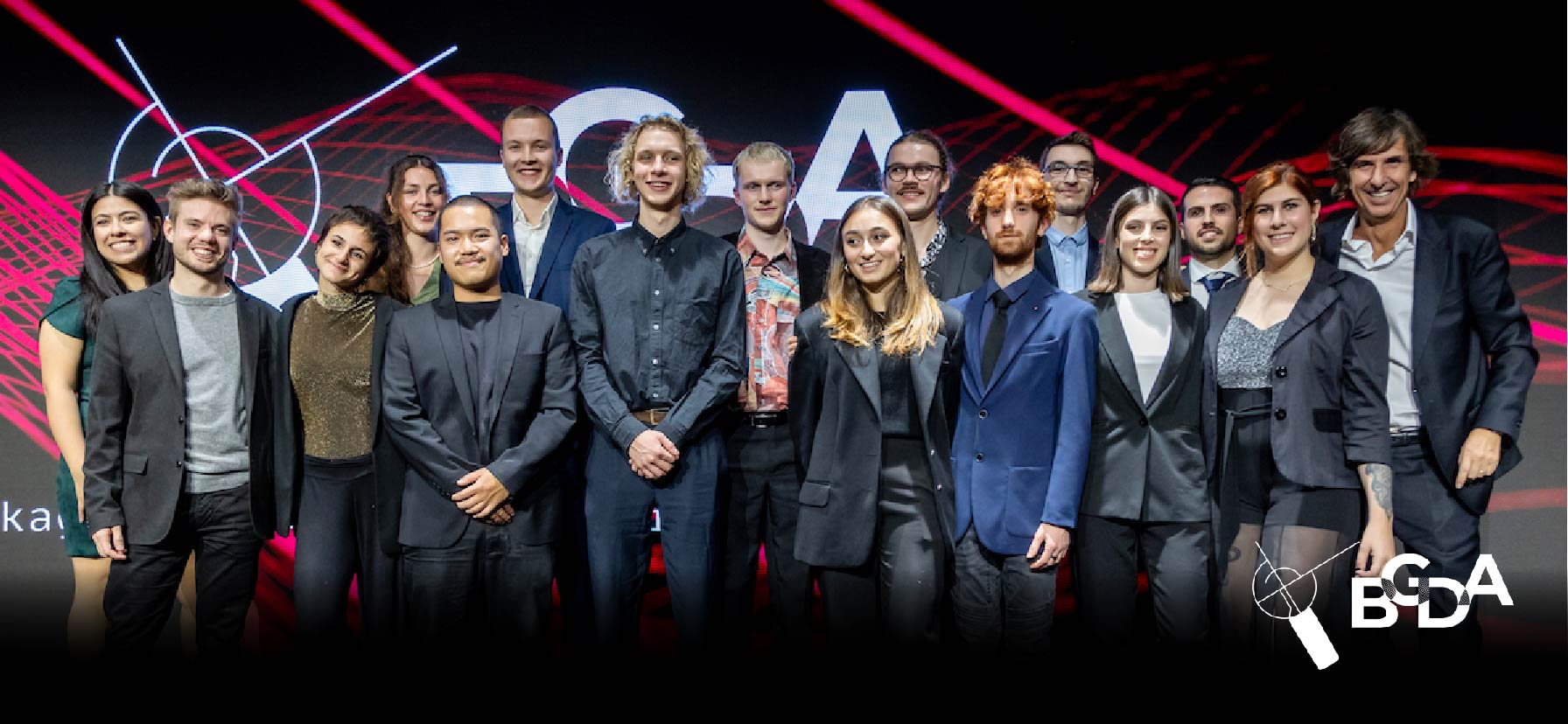 Berlin Bruni Glass Design Award Winners
The winners of the Berlin Bruni Glass Design Award were announced on November 15. Among the eight finalists are design students from Politecnico di Milano one of them is Davide Intravaia who won with the project "Mesh."
The first ranked project in this edition is "Fuji," by Pham Minh Phuc (Münster School of Design), a shape inspired by the image of a mountain that instills peace, tranquility and balance: this diffuser is also the first concept in the Home Fragrances category.
WHAT IT IS.
The Berlin Packaging Bruni Glass Design Award, which has been held since 1997, is in fact also an opportunity for young product designers entering the world of the profession, with its hybrid nature of a workshop and an award aimed at students at leading universities, because it guarantees finalist projects registration and filing with Berlin Packaging ─ a leading brand in the supply of glass, plastic and metal packaging ─ with the possibility of being commercialized if requested. What's more, the initiative, and thus the potential pool of interest and committers, now has a global scale: this latest edition, in fact, involved students from Politecnico di Milano for Italy, Münster School of Design for Germany, FS Pack Cognac for France, Ucsf Universidad Católica de Santa Fe for Argentina, and IUC University of Illinois Chicago for the USA.
To read the Domus article click here.