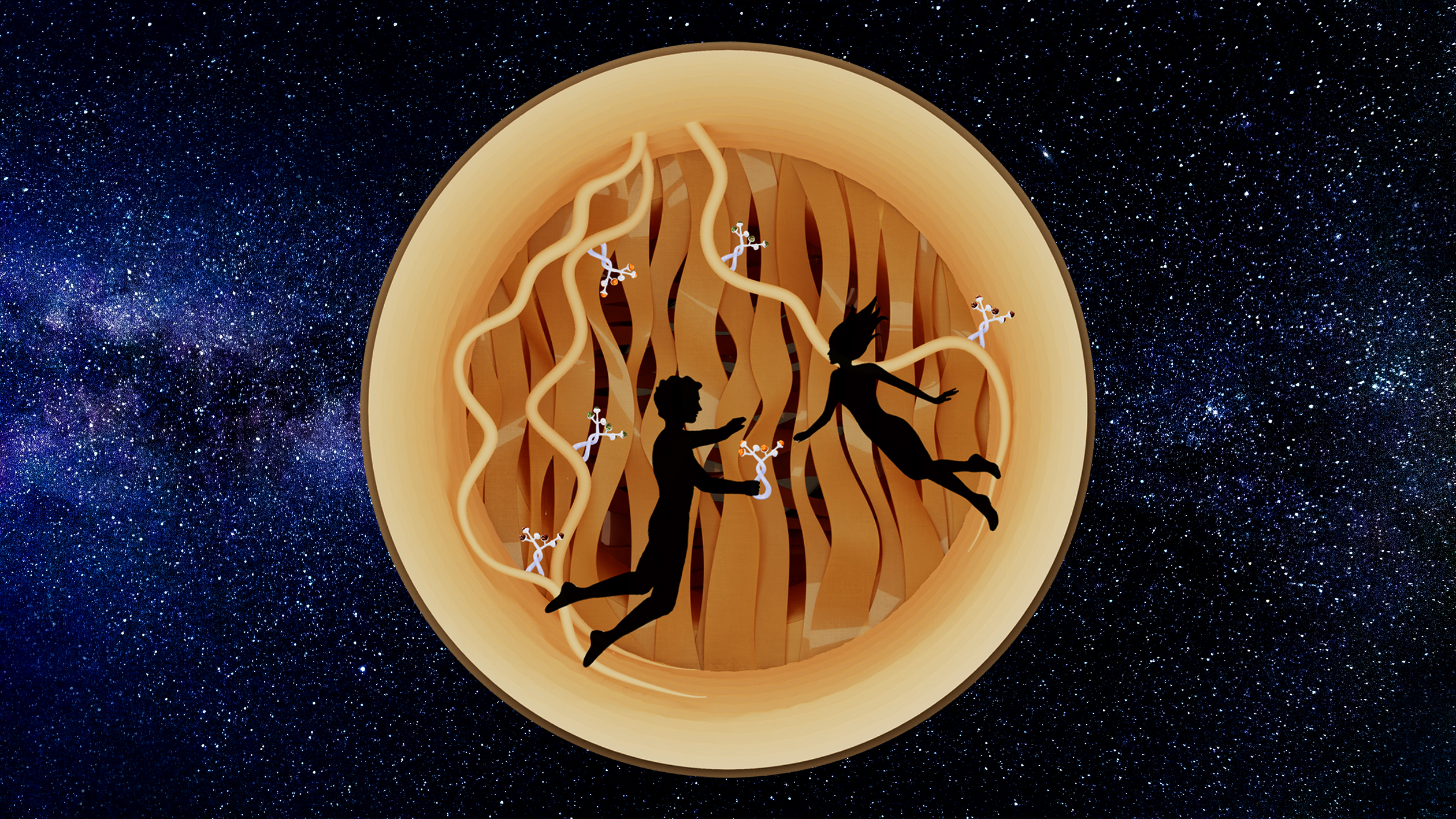 Imagining a luxury Wellness Space Hotel that can offer unique experiences in the absence of gravity, combining comfort and beauty: with this objective Jacuzzi® and Virgin Galactic, – as part of the Space4InspirAction Course – have entrusted the students of the Design School of the Politecnico di Milano to explore new concepts and solutions for wellness in the space tourism of the future. Space4InspirAction is the first and only Space Design Course in the world recognised and supported by the European Space Agency (Esa), conceived and directed by professors Annalisa Dominoni and Benedetto Quaquaro in 2017 at Politecnico di Milano within the Master's Degree in Integrated Product Design of the School of Design of the same Polimi.
The main objectives of the Space Design Course are twofold: the first is to invite students to look at Space, drawing inspiration from it, and imagine new, more comfortable and efficient ways of living, starting from the real conditions and requirements defined together with ESA in relation to the strategic planetary exploration programmes; the second is to explore new spin-offs and spin-ins, i.e. transfers of space technologies and behaviours that can be applied to our daily lives and improve them, and vice versa, terrestrial innovations to be tested in Space to increase the quality of life on board the ISS.
This year, the theme of the Space4InspirAction course, now in its 5th edition, focused on the design of new, exceptional hospitality and wellness experiences for a space hotel orbiting the Earth in a confined, weightless environment. The technical brief, supported and detailed by Jacuzzi®, contemplated the configuration of a "Wellness Space Hotel" with many services, aimed at encouraging leisure and relaxation for guests, imagining new behaviours and gestures performed in a space without gravity, interfacing with design objects able to transform this atypical condition into an advantage. The most exciting challenge in meeting Jacuzzi®'s requirements was to investigate the shapes of water in microgravity.