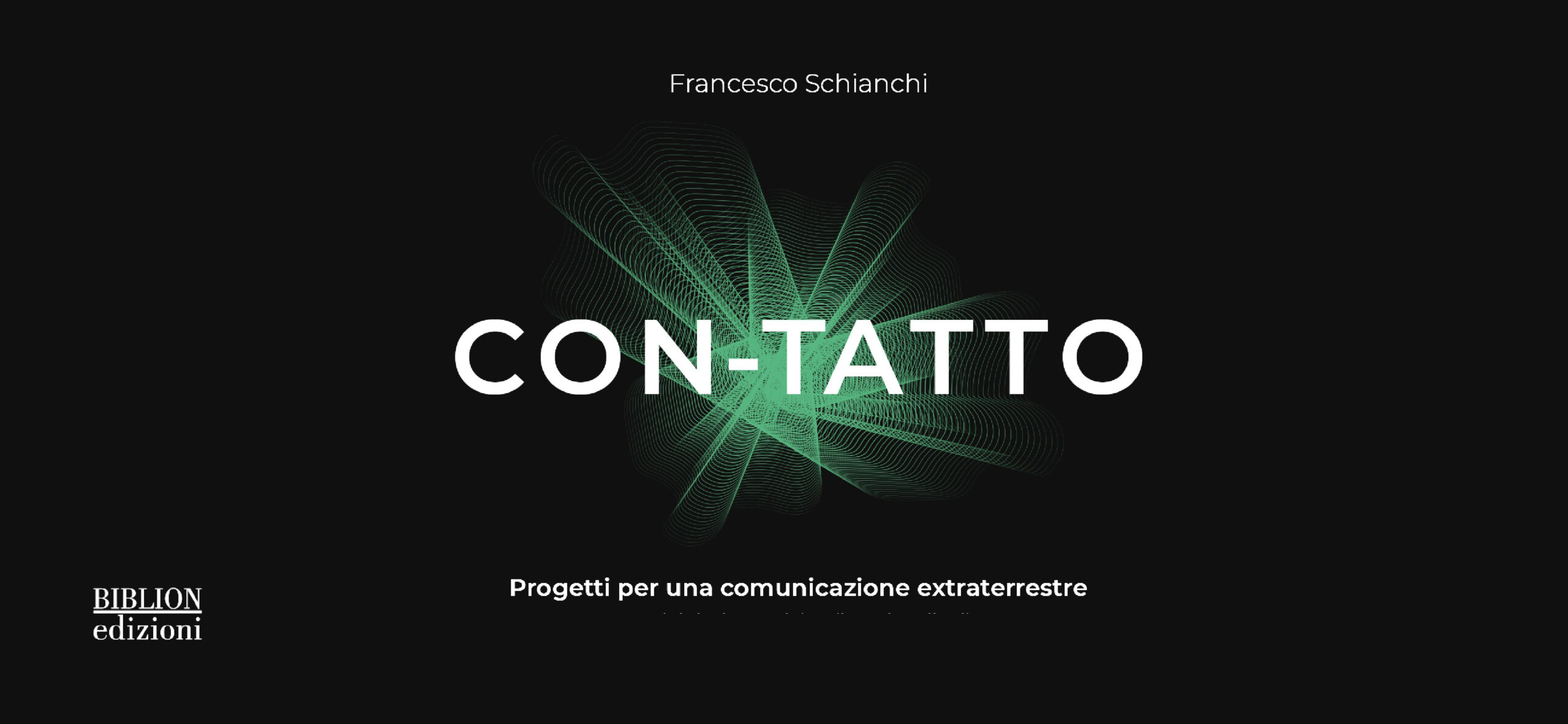 Presentation of the book "CON-TATTO
Francesco Schianchi will present his book "CON-TATTO" at the Politecnico di Milano.
"This book documents a strategic, global design journey towards infinity and beyond … The challenge faced by the young designers of the Politecnico di Milano is to move from information to communication, to propose artefacts that are able to guarantee contact and exchange … If we are made of the same material as the stars, it is understandable that some of us want to communicate with the inhabitants of space: here are some artefacts to achieve this."
WHEN?
Tuesday 29 March at 15:30 in room B2.0.1 (Campus Bovisa)
For more information click here.