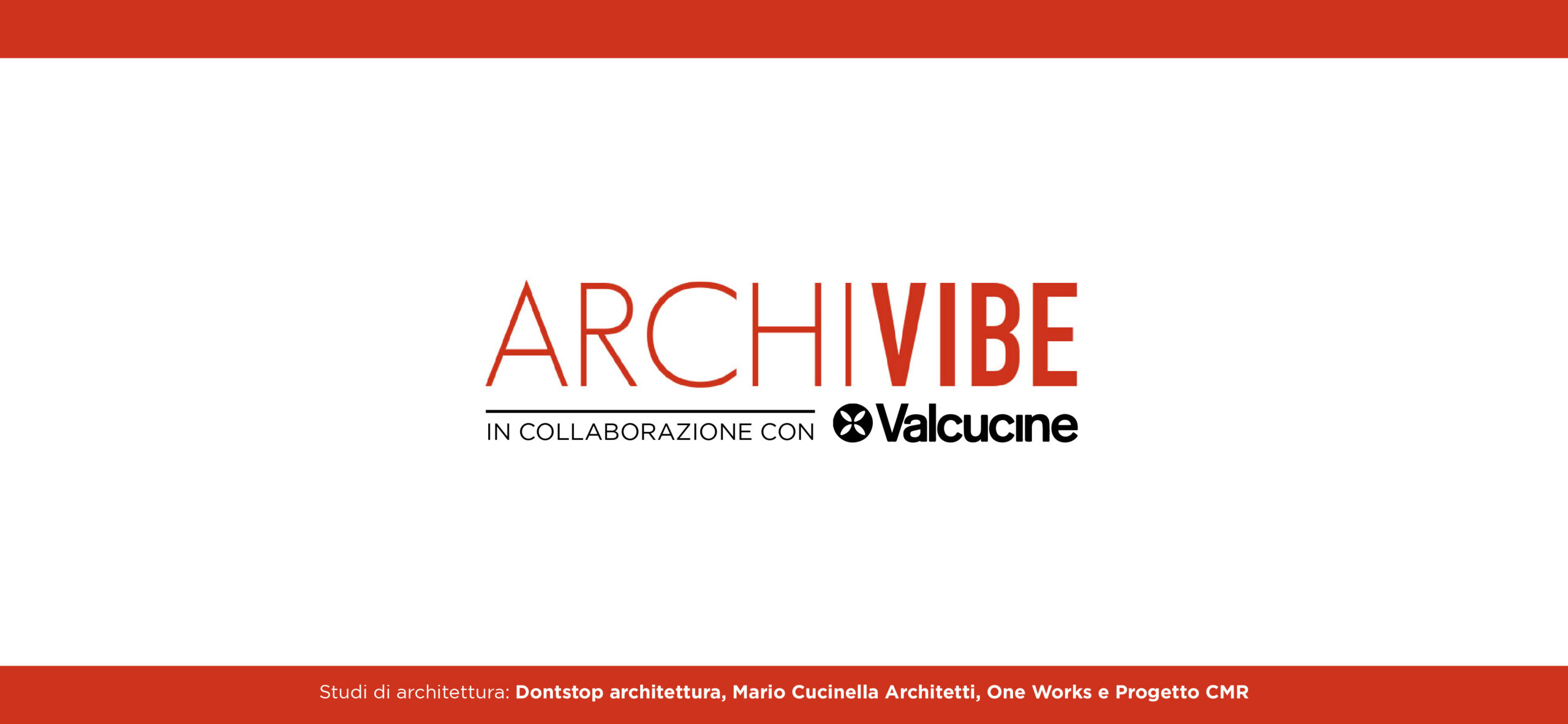 ACHIVIBE INITIATIVE
The educational visit to Milan's architecture studios and LEED buildings is designed to give architecture students, young architects, interior designers and architects based in Milan the opportunity to experience and learn from the masters.
Date: 4 May 2022
Meeting point: to be announced a few days before the event.
Major architectural firms in Milan will be visited to discover their "ethos", their sustainable solutions and their best LEED certified buildings.
The studios include:
– Dontstop Architecture
– Mario Cucinella Architects
– One Works
– CMR Project
The educational tour is free of charge thanks to the valuable partner Valcucine, an Italian design brand that has distinguished itself by designing and producing unique high-end kitchens, revolutionising the paradigms of the kitchen industry to offer excellence in terms of sustainability, innovation and craftsmanship.
Only 15 lucky participants will join the tour (with reservation or selected from the waiting list) to take part in this free tour and will be contacted by the organisation with details of the programme.
Click here the link to participate!