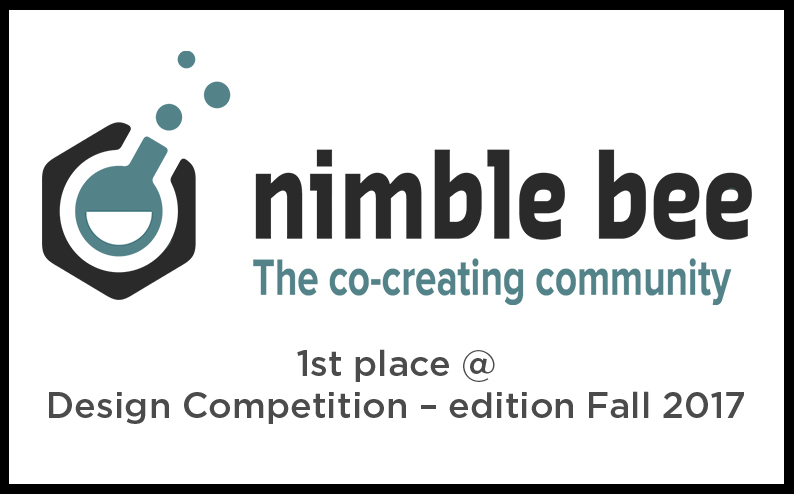 Two of our students from the Final Synthesis Laboratory, Mor Elbaz and Benedetta Locatelli, won the Nimble Bee Competition for Samsonite.
The competition recived 155 designs from schools in China, U.S.A., Russia, Belgium, Denmark, Brazil and Italy.
The timing coincided perfectly with the teaching deadlines and the experience was perfectly in line with the opportunity we want to give to our students about new forms of innovation in the relationship with companies.