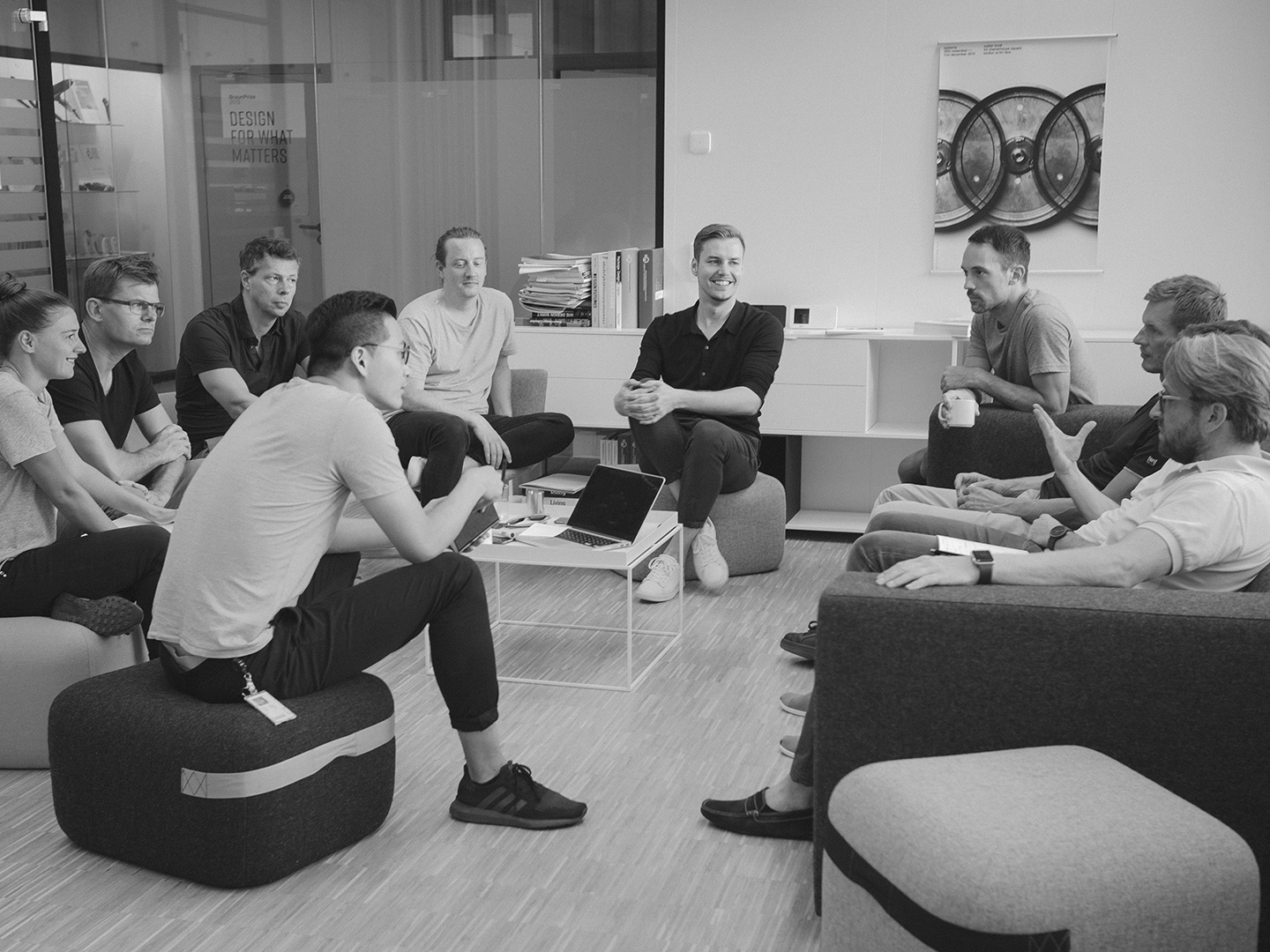 The BraunPrize is looking for innovative product design concepts for today and visions for the future.
Entries must be product design and/or product interaction concepts that are not yet on the market or in production.
The focus of the BraunPrize is on product design. Software, interaction or media design will be considered as part of an overall product concept (hardware and software).
Multiple applications
Multiple projects can be submitted per person.
If you want to participate with more than one project, please register again. You will receive a new registration number and password for each project.
However, each concept can only be registered once.
The BraunPrize competition is pleased to welcome all entries from participants who are 18 years of age or older.
Individual or group entries are accepted and there is no limit to the size of the group. Please choose a contact person and fill in that person's details in the online registration form. The names of all other team members must be listed in the respective field and all team members will receive the same recognition.
All P&G and Braun employees or their relatives are excluded from the competition.
In addition, no relative of a jury member (design studio, colleague, team or family member, etc.) may be involved in the competition. Any involvement will result in automatic disqualification from the competition.
The competition is divided into 2 categories. You will be asked to choose your category during the online submission process.
01 Students
Product concepts from students who are still studying or (for recent graduates) that have been created during their study period.
02 Young creatives
Product concepts from young designers and inventors who have graduated in the last 5 years.
Click on the link and download the PDF for full details:
www.braunprize.org