Design Competition in Expo Dubai 2020
Call for proposals: Design Competition Expo Dubai 2020 has as its object the creation of innovative projects that interpret in an original way the theme of Expo: Connecting minds, Creating the future, focusing on emerging paths of development in relation to the sub-themes Sustainability, Mobility and Opportunity.
The 20 best project ideas, selected by a jury composed of representatives of the project partners and international experts, will be awarded with a grant of up to 20,000 euros to be allocated to the companies involved in the project for the realization of the 20 prototypes.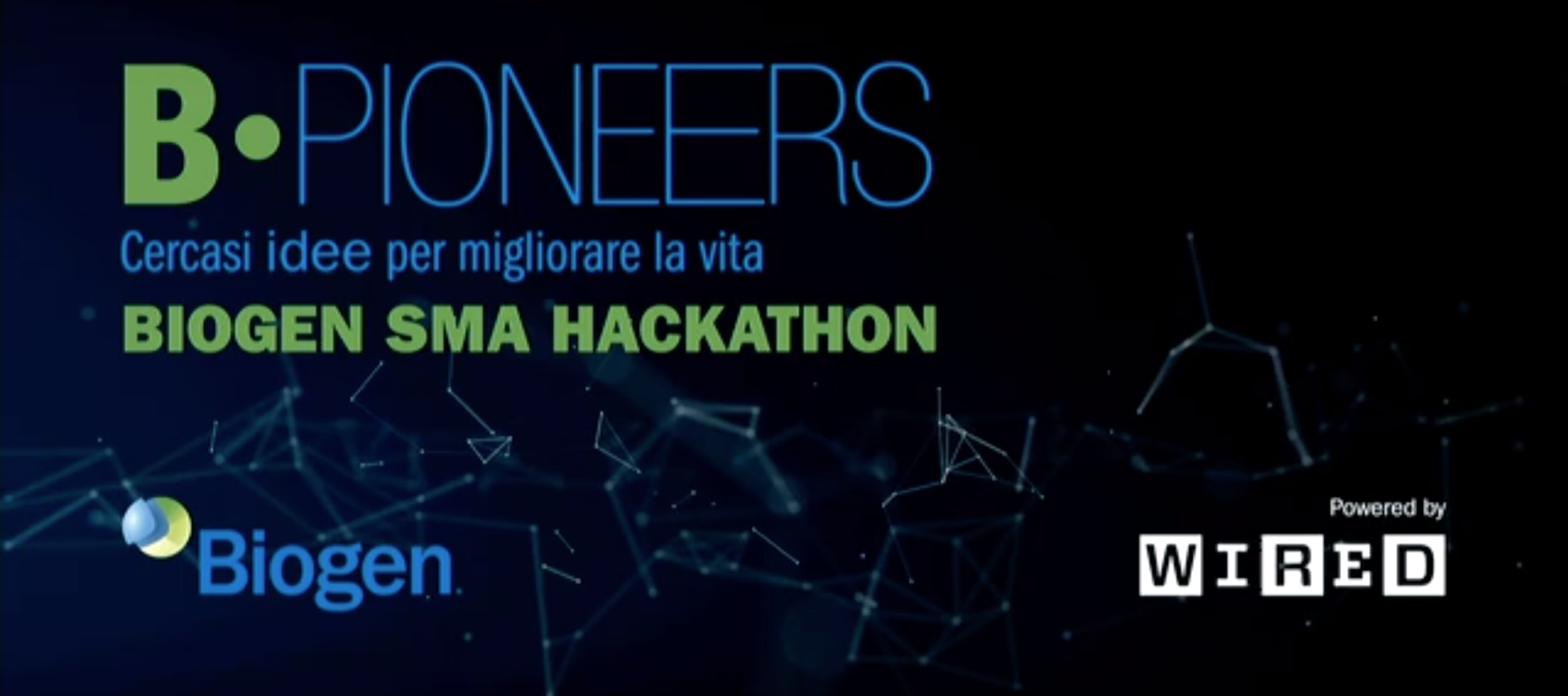 B.Pioneers
Call: B-Pioneers, the first Hackathon promoted by Wired Italy and Biogen with the aim of developing technologically advanced solutions to concretely help people with Spinal Muscular Atrophy. The solutions are based on the latest technological trends such as IoT, AI, Robotics, Digital Manufacturing and many others.
The challenges posed to PhD, engineers, developers, designers and university students reflect the needs that have emerged from the SMA community. The goal, however, is to create a concrete impact on key issues such as the doctor-patient relationship, leisure management or management of interpersonal relationships.
Prize: 20.000 euro
Project description: BScrapers: from the awareness of the difficulties that physiotherapists often encounter in their work with children affected by SMA, this project is born: thanks to the Arctic Intelligence and a special dashboard, the physiotherapy activity becomes a game and, at the same time, a system of data collection useful for qualitative analysis and possible correction of the current activity.
Designer: Philip Mensah
Computer engineers: Francesco Alborino, Lorenzo Di Carlantonio, Kevin Cela, Lorenzo Scoppolini Massini
Biomedical engineer: Lucia Migliorelli