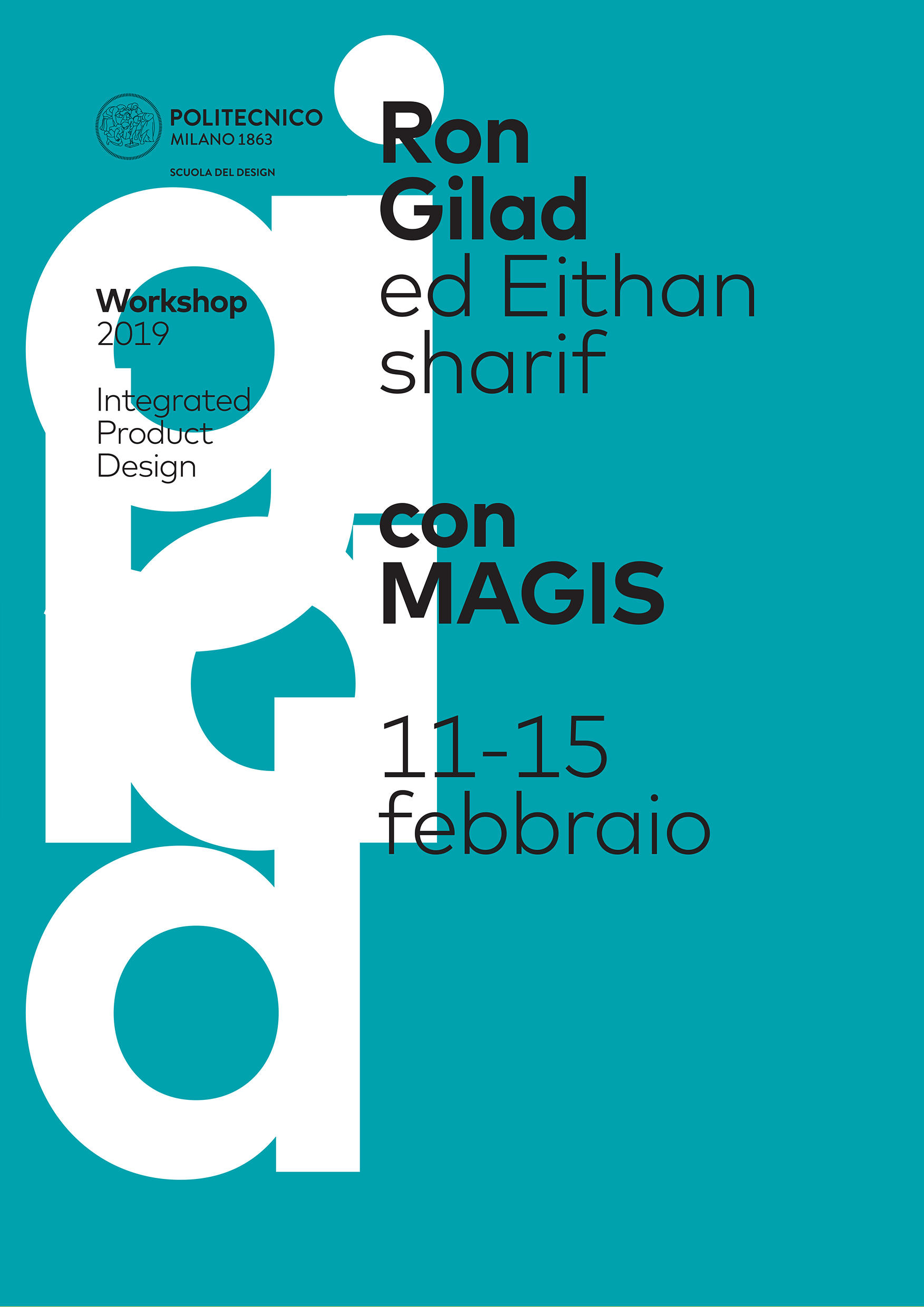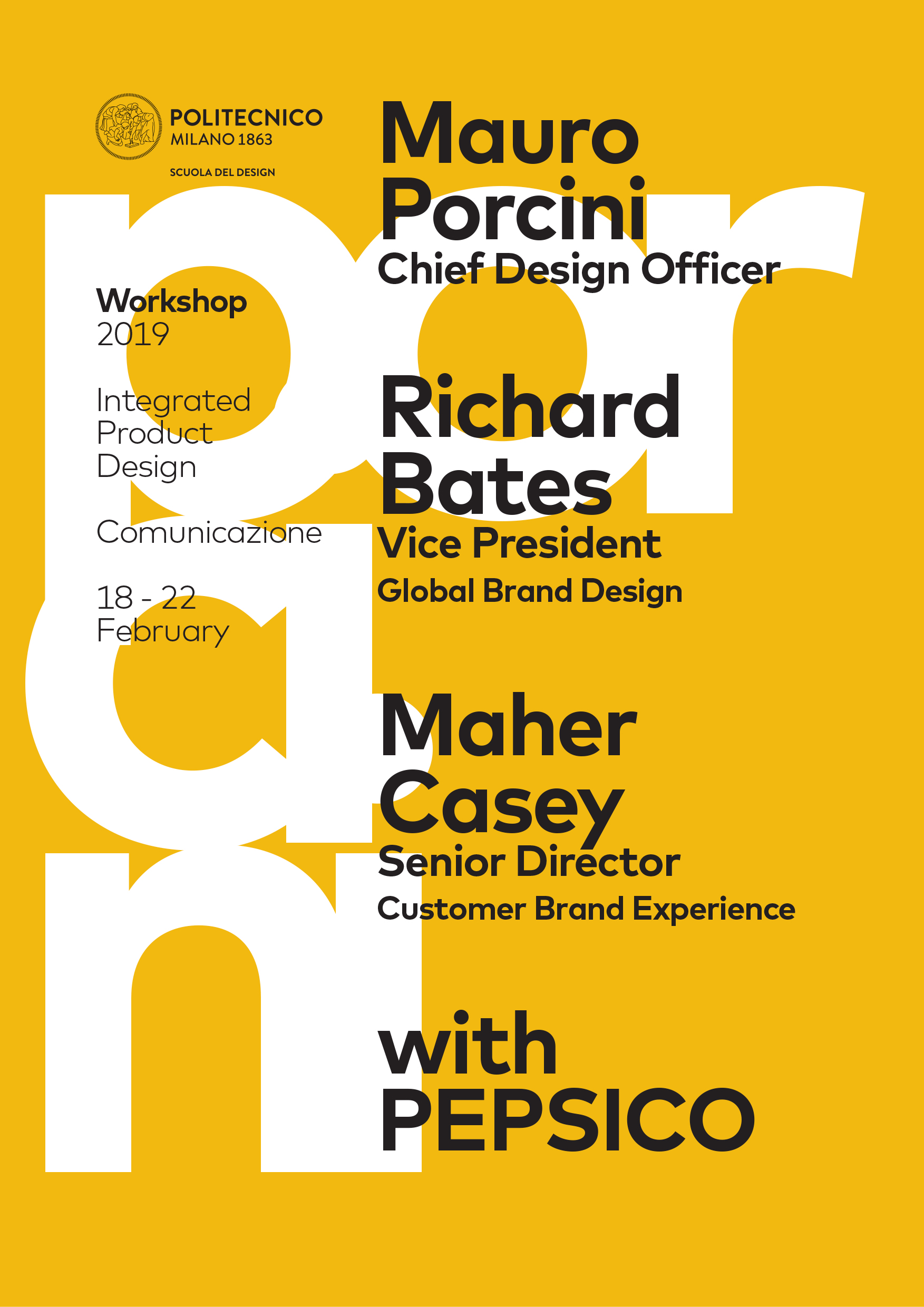 The Politecnico di Milano offers great opportunities for students and brands to get to know each other and to create small creation moments to enhance their own experiences.
Workshops are intensive making moments developed within a week, during which, firstly, the selected brands have the opportunity to know the young designers' potential; secondly, students can have a direct confrontation with experts.
The workshop is about design themes directly selected by the company, which explains a brief and leaves the students to follow their own creativity.
During the didactic experience, students can put their knowledge into practice, pull out all their potential, and they can especially know about detailed design changes.
From May 8 to 12, the Industrial Product Design Course organized different workshops in collaboration with brands about different fields of application.
11- 15 FEBRUARY
Ron Gilad and Eithan Sharif
with MAGIS
18- 22 FEBRUARY
Mauro Porcini, Richard Bates, Maher Casey
with PEPSICO
JUNE
Duy Phong Vu
with BRAUN