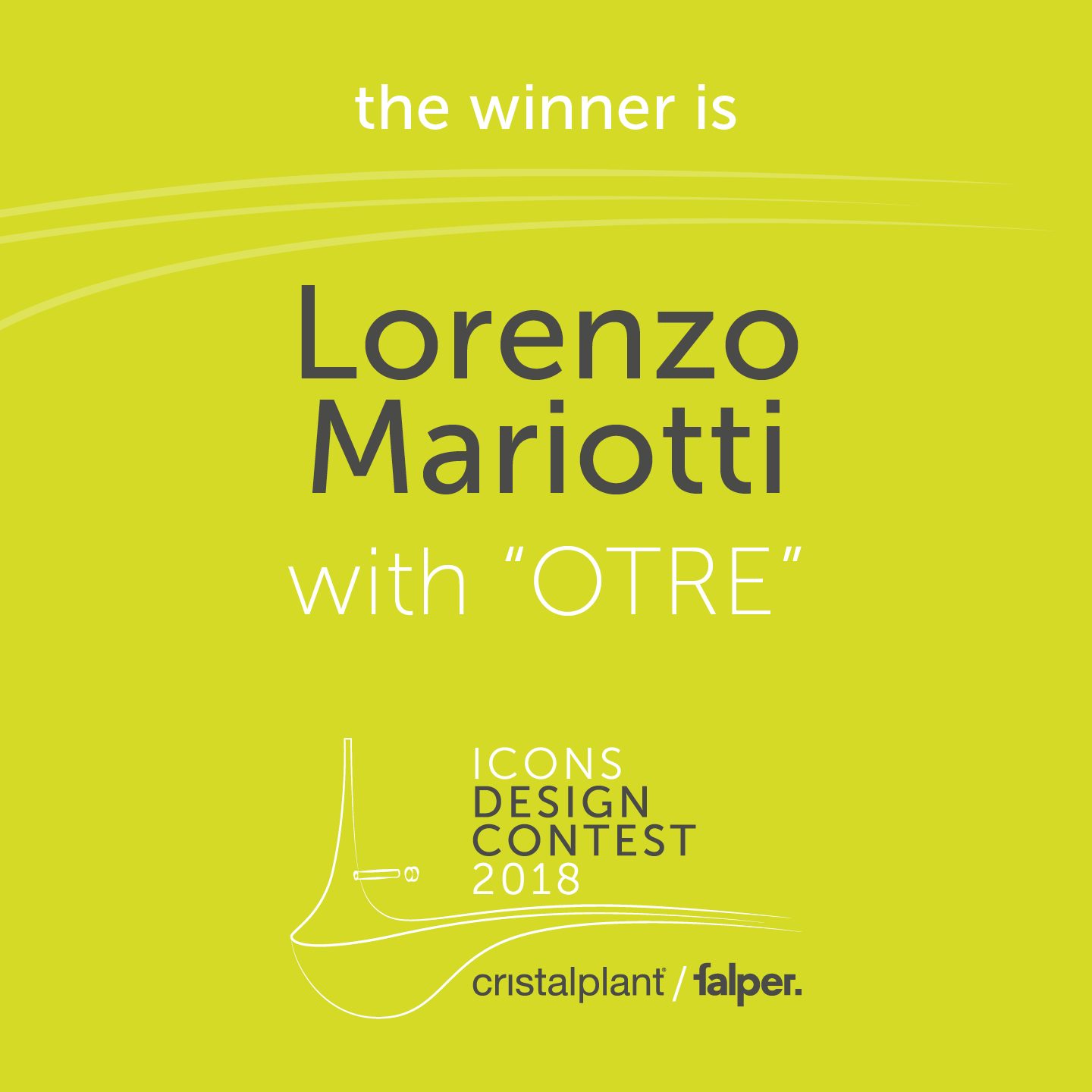 Lorenzo Mariotti, one of our students. is the young designer winner of the tenth edition of the Cristalplant® Design Contest for the wall and countertop hand-rinse basin category.
Firm believer in product communication power and in the search for a balance between aesthetics, user experience and project constraints, Lorenzo decided to enroll at Milan Polytechnic, where he is still studying Product Design. 
"I wanted something that was not static, that could represent movement" stated Lorenzo during the award ceremony held at Milan Design Week, "so I started from the idea of translating the metaphoric meaning of the wineskin, an old container of liquids capable of adapting to the surface it laid on, into creativity."
A sinuous and iconic interior design component is born, capable of transcending the paradigms of time, extolling the properties of Cristalplant® materials, such as versatility, resistance and pleasantness to the touch and sight.