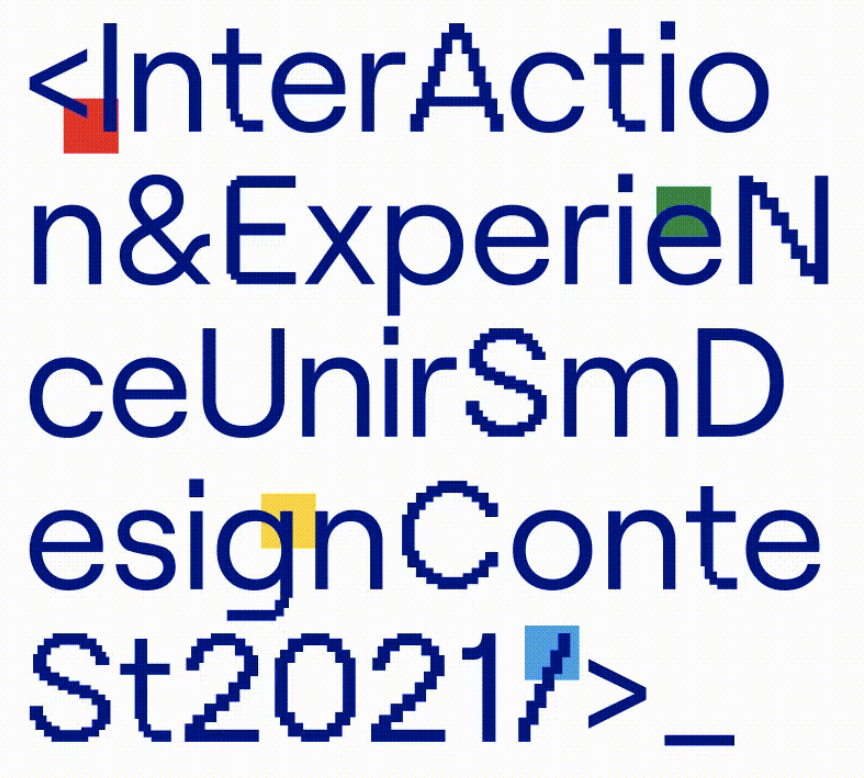 Interaction & Experience Design is a competition aimed at new graduates and students of three-year Design degrees, Isia and Academy courses in related classes.
The projects of laboratories or three-year degree theses oriented to the project of an experience in the fields of Product Interaction Design, Service Design, Exhibit Design, Web Design, Motion Graphics, Data Visualization, Digital Publishing, and Digital Experience will be selected and prizes will be awarded (800, 600, 400 euros) (deadline online 24 May 2021).
The broader objective of the competition is to understand and explore the design activities of the various Italian degree courses in the areas of Interaction & Experience design, opening up an active comparison between universities and understanding which are the most interesting experiments in the field.
With a view to opening up to the outside world, the technical-scientific jury will be composed of:
1 Lecturer from the Master's Degree Course in Design at the University of San Marino;
1 professional in the field of ExperienceDesign; 1 professional in the field of Interaction Design;
2 external commissioners chosen among lecturers from other Universities.